Quilt Now Issue 7 'Knotted Garden'
Posted on
You really need to have a go at Lou's project in this months issue of Quilt Now magazine.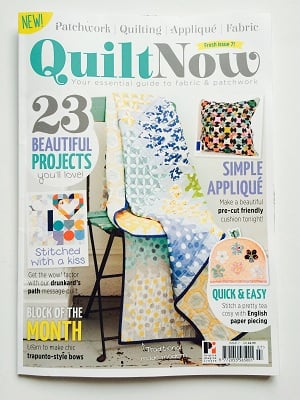 It's for this gorgeous cushion cover called 'Knotted Garden'.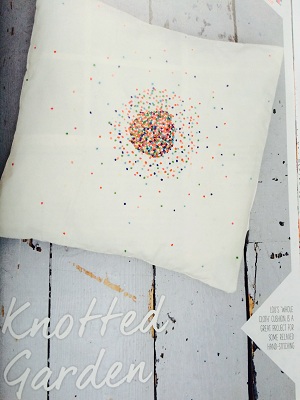 We worked with Lou by supplying her with the Aurifloss she needed to make the cushion.
It's such a pretty way to make the most of all the lovely Aurifloss colours and I think its time I gave the little knots a go myself!
If you want to see more of what Louise is upto you can find her on her blog at www.imstudiolou.wordpress.com